Mac is very popular and it's a worldwide favorite of many users. Mac is the product of Apple company where which is very secure and trustable.
Magic Mouse is a very smooth, easy hardware device that you can connect to your Mac laptop with a wire connector. This is useful for bloggers, students, professionals, and all users. In this article, we will discuss how you can connect a magic mouse to Mac.
How to Connect Apple Magic Mouse to a Mac
The height of the magic mouse is 0.85 inches which is (2.16 cm), The width of the magic mouse is 2.25 inches which are (5.71 cm) and The weight of the magic mouse is 0.22 pounds which is (0.099 kg).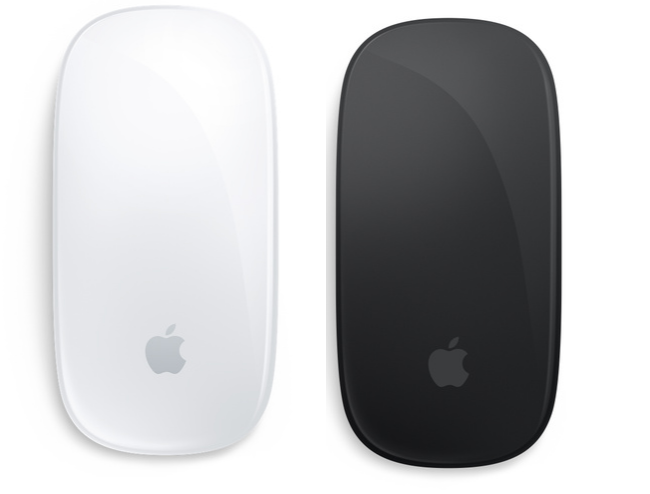 Image Source: Apple.com
Here is the way how you can Connect Magic Mouse to Mac:
Connect Magic Mouse to Mac
Unpack The Cover

If you have purchased a Magic mouse, Unpack the cover properly.

Switch on

On the back side of Magic Mouse, You will see the "Power button". Switch on the power button of your magic mouse, Until you see the green light.


Connect Cable

Now "connect your cable to your Mac and Mouse", If you do not have cable, You can use the same iPhone cable to connect your magic mouse.
The connector is found on the backside of your magic mouse, Below the power button.


Pair Mouse with Mac

Now wait for 5 or 10 seconds, And your magic mouse will pair with Mac automatically. You do not have to change any settings.
You will have a small Icon that says connected.
Similarly, you can unplug your cable to disconnect your mouse and power it off.
FAQ of Magic Mouse
Here are some of the frequently asked questions and answers related to Magic Mouse.
What is the Weight of a Magic Mouse?
Height is 0.85 inches, weight is 2.25 inches and weight is 0.22 pounds.
What is the requirement of a magic mouse?
You need to have a Bluetooth-enabled Mac laptop and for Ipad, it should be 13.4 or a later version.