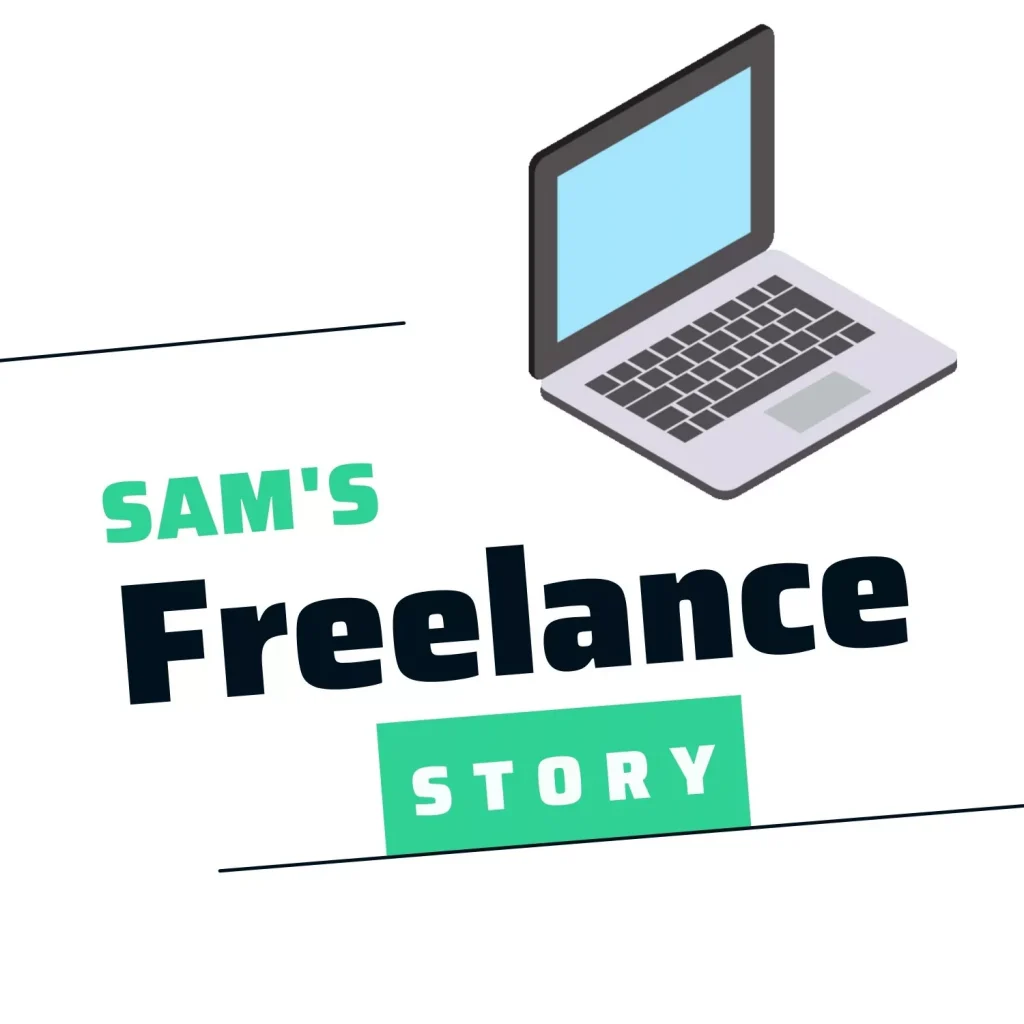 Freelancing Guide – By Freelance Web Designers

It is hard to believe gurus that share "Millions of earnings within a few days". In my 5 years of online working journey. I found lots of methods to earn money online. I have shared how I started my journey as a "Web Designer" in my Freelancing Career.
Freelancing Guide by -Sam Web Designer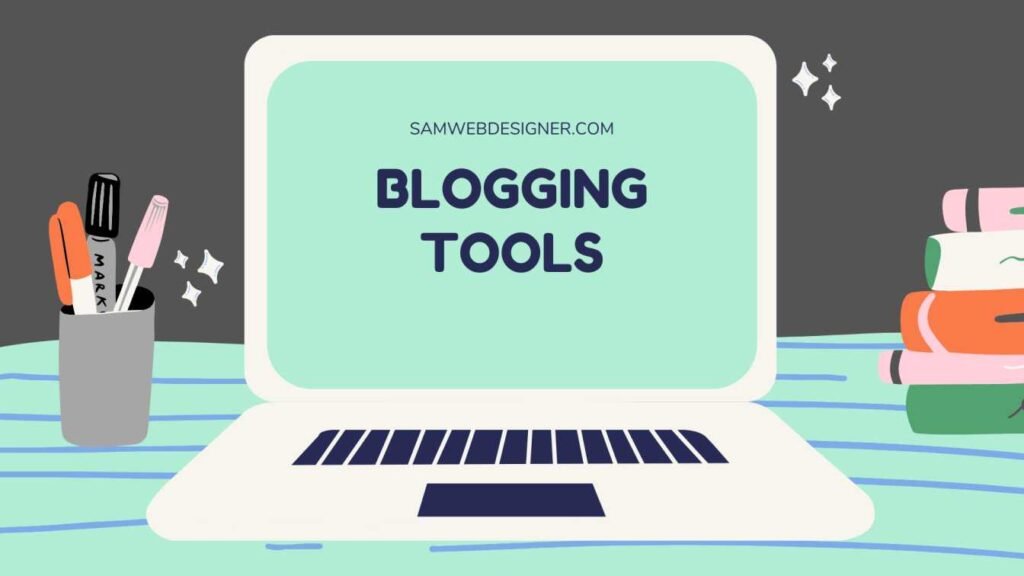 38 Best Online Tools For Blogger's & Web Designers
I have shared all the tools that I use for this blog and my client's website. I have tested and spent 100's of hours to find the best tools and Love to share here with my readers.
---
Web Designers – Pro Tips
Web Design Recommendation & Features that Every Website Must Have
Professional and Stunning Design: No matter if you have a personal or company website. It only attracts people if your site has a high graphical representation and proper layout. So, make sure your site layout is professional and eye-catching.
Images, Icons, and theme color combinations are the major factor to show professional and stunning looks to your website.
Mobile and all Device Friendly: All the Visitors who are viewing your website are not from the same device. Because the technology grows, There are different sizes and versions of phones, laptops, and other devices in the market. So you should always ensure the website is responsive and compatible or properly viewed by all kinds of devices and browsers.
Secure Payment Gateway: The website that are selling products and services should have a secure payment option for security reasons and to build trust with the customer. Some of the secure payment gateways are Stripe, Paypal, and Squareup. So, always make sure to include only a secure and verified payment gateway.
SEO (Search Engine) Friendly: Content is a king for every website. Because of a search engine like google and bing rank website that has good length and high-quality content/Articles. But website owners do not take care of search engine optimization, there is no meaning to the website if you did not get more traffic. So make sure, your website is SEO friendly and indexed properly in search engines. It is also important to install google analytics and a search console to see the performance, visitors, and other analytics of the website from time to time.
Easy Navigation: For example, Blogs contain different categories. And websites that are selling products (ie: E-commerce websites) have different product collections. This helps your customer to easily navigate or sort the things that they are looking for. So, proper user-friendly navigation is important for every website.
SSL, CDN, and Website Speed: For website security, you need to install SSL and CDN to increase the speed of the website. So make sure to install SSL, CDN, cache plugins, and proper theme to increase your website speed.
Social Friendly: There is no doubt a huge audience and community are inside social networks like Facebook, Twitter, and Instagram. Because social media are today's large source of traffic for every website. So, do not miss to make a social shareable website.
Quickly increase your website traffic by using free SEO tools.
---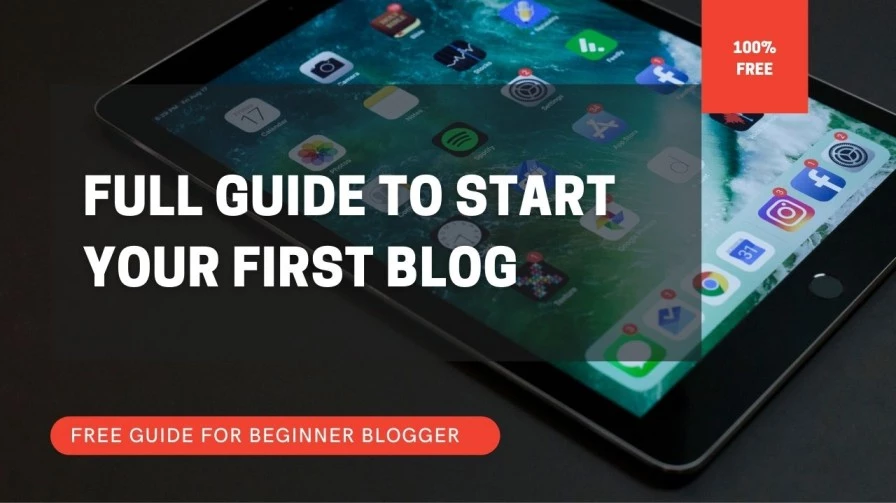 Want to Start Blogging?
This is one of the popular questions that many bloggers are asking me and when I was on my blogging journey it was mine too. "Blogging" is a kind of online work where anyone can share their ideas, information, and knowledge related to niche topics or anything that they are experts in.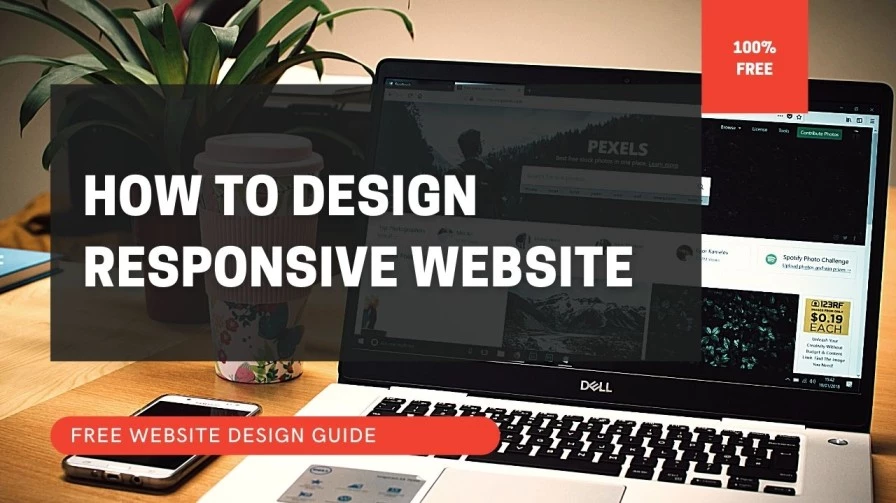 Web Designing Guide- By Freelance Web Designer
Web design is not as harder then you think. Responsive website design scales and aligns its content and elements to match all kinds of browsers and screen sizes including mobile website design.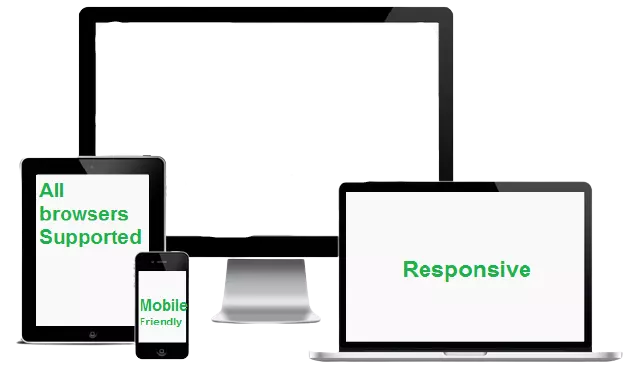 Try Hundreds of Free Web Templates
You can start your web design with these free templates very quickly and easily with drag and drop features.
Best Articles By – Freelance Web Designer
Hire Web Designers
Are you planning to start your website, online store, or blog? I am here to assist you. Fill "Request a Quote" form and submit your requirements so I will be back in touch ASAP.
Sam- "Professional Blogger, Digital Marketer & Web Designer"