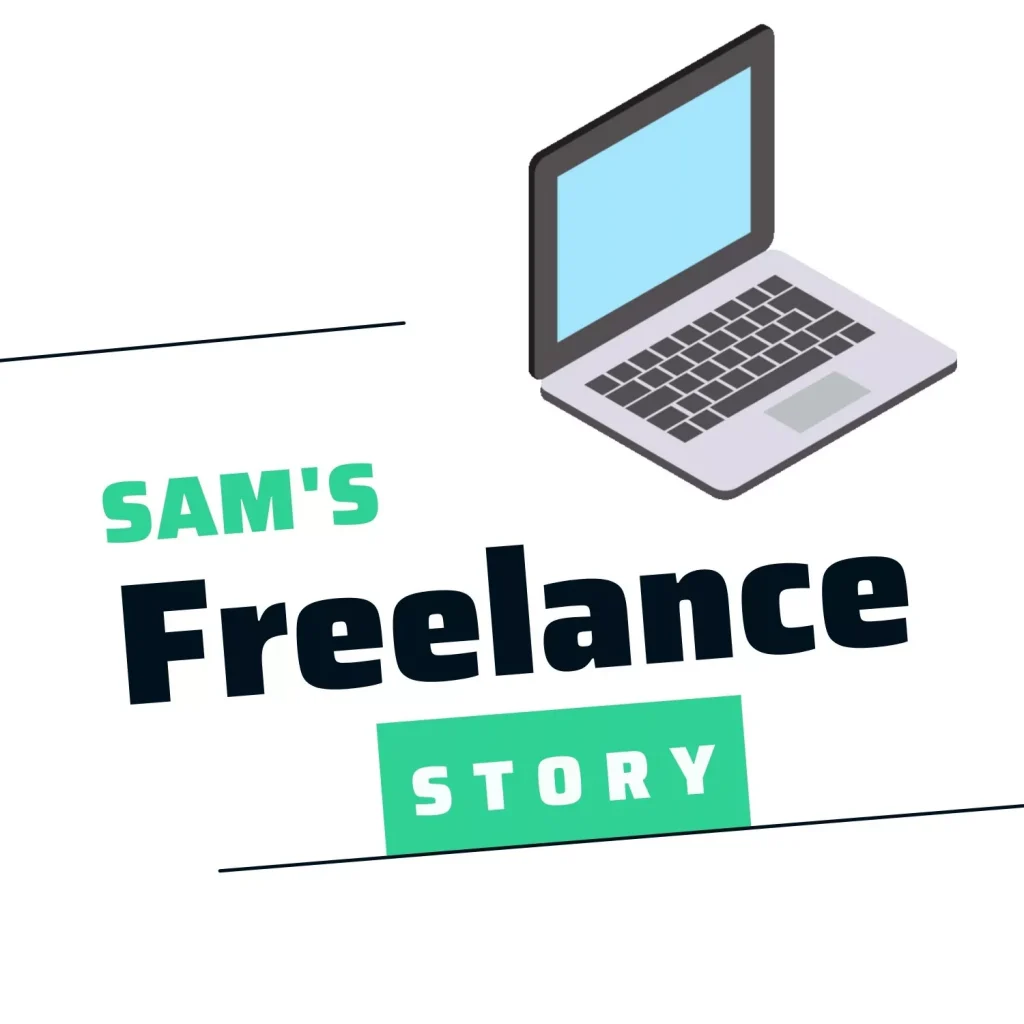 Freelancing Guide By Freelance WebDesigners
It is hard to believe gurus that share "Millions of earnings within a few days". In my 5 years of online working journey. I found lots of methods to earn money online. I have shared how I started my journey as a "Web Designer" in my Freelancing Career.
Freelancing Guide by -Sam Web Designer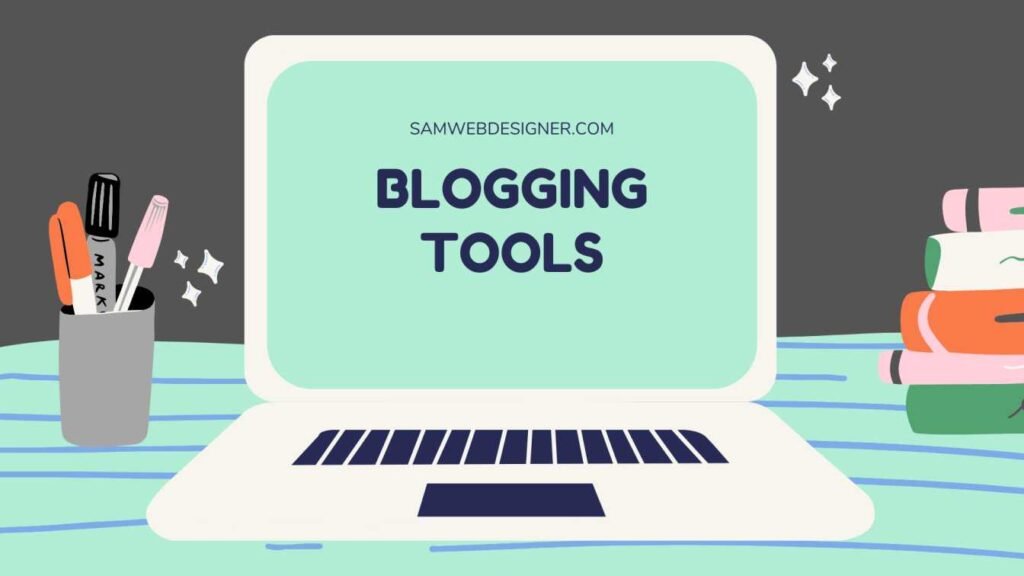 38 Best Online Tools For Blogger's & Web Designers
I have shared all the tools that I use for this blog and my client's website. I have tested and spent 100's of hours to find the best tools and Love to share here with my readers.
---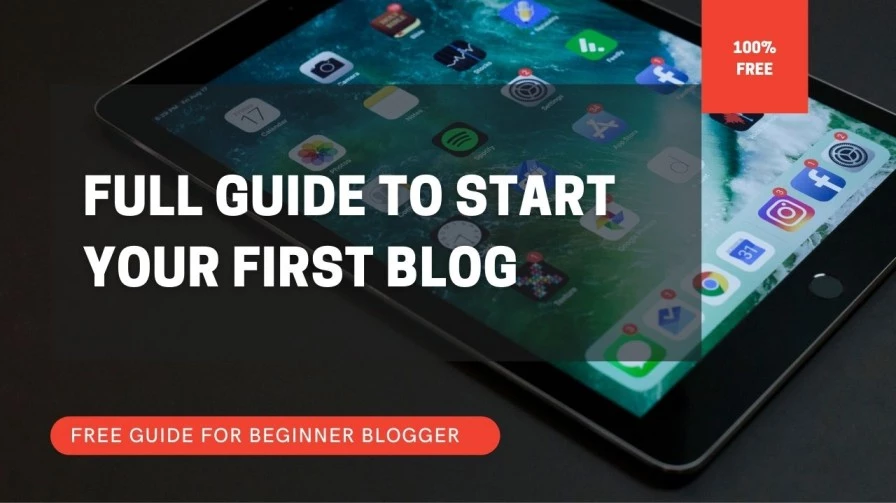 Want to Start Blogging?
This is one of the popular questions that many bloggers are asking me and when I was on my blogging journey it was mine too. "Blogging" is a kind of online work where anyone can share their ideas, information, and knowledge related to niche topics or anything that they are experts in.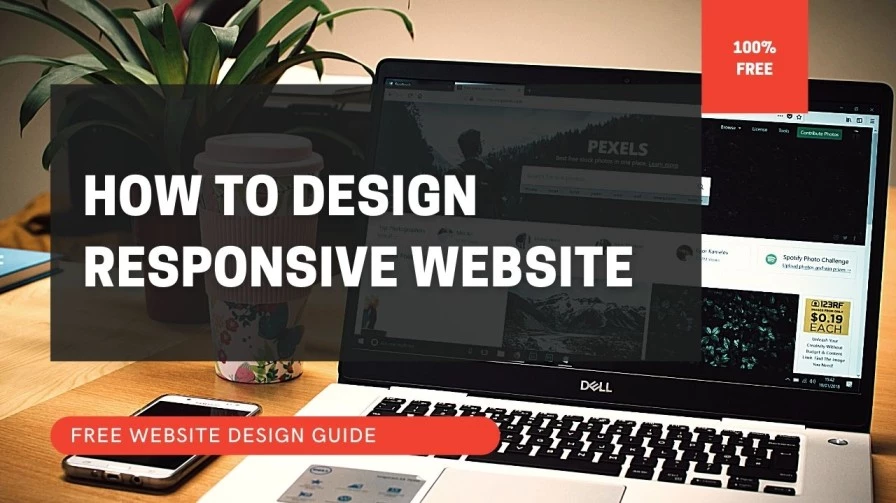 Web Designing Guide By Freelance – WebDesigners
Web design is not as harder then you think. Responsive website design scales and aligns its content and elements to match all kinds of browsers and screen sizes including mobile website design.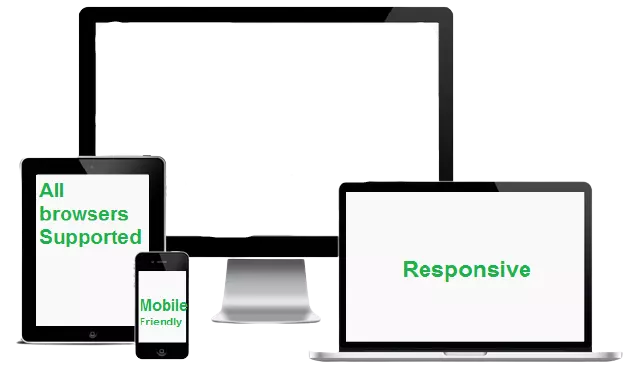 Try Hundreds of Free Website Templates
You can start your web design with these free templates very quickly and easily with drag and drop features.
Best Articles By – Sam Web Designer
Hire a Web Designers
Are you planning to start your website, online store, or blog? I am here to assist you. Fill "Request a Quote" form and submit your requirements so I will be back in touch ASAP.
Sam- "Professional Blogger, Digital Marketer & Web Designer"