Windows is one of the most popular and user-friendly operating systems and is used by worldwide users. Windows OS has different versions like windows 7, windows 8, and more.
The Ms. Windows 11 2022 Update
Recently Microsoft announced the availability of "The Windows 11 2022 Update" which is exciting news for windows 11 users.
Here are the Screenshots of the Windows 11 update.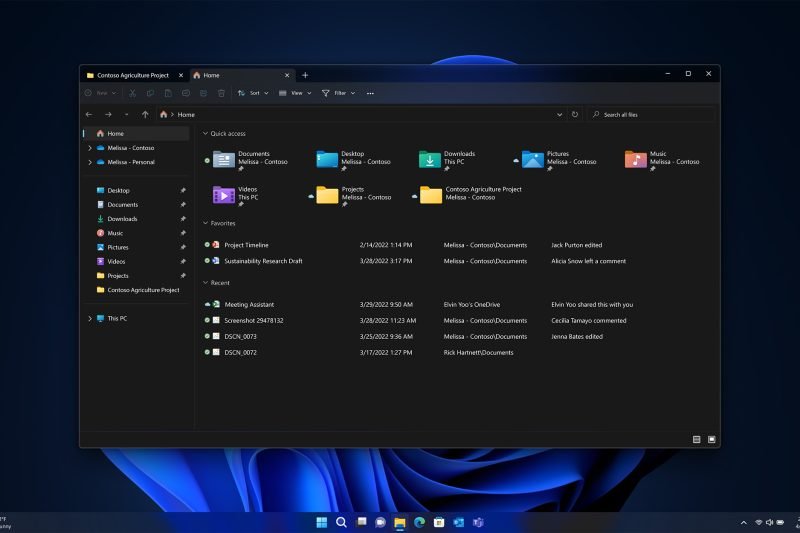 How to get the Windows 11 2022 Update
If you want to get updates on windows 11, Follow these simple steps:
Click windows Icons in the start menu.
Go to settings and search for windows update
Now select download and install.
For more instructions on getting updates to windows 11 2022, You can go to this reference.