Are You Looking to Hire a Web Designer?
Hire a web designer for your Project. Fill the form and we will be back to you within 24 hours – Hire a Website Designers
Discount Ends At. Hurry Up!
Over the last 6 years, I have been working for global clients companies to assist with IT and the web-related job with the following proven record :
---
Work History And Overview
Find the Perfect Freelance Services for Your Business – Hire a web designers.


---
Why to Choose Us ?
Professional and Stunning Design
Mobile and all Device Friendly
Secure Payment Gateway
SEO (Search Engine) Friendly
Easy Navigation
SSL, CDN, and Website Speed
Social Friendly
Drive High-Quality Traffic To Your Website
Free Google Ads Setup
Easy to Update yourself In Future
Support Via Zoom Live Screen Call
Post Your Website in "samwebdesigner.com" for marketing.
175+ Project Completed, 1489 Hours Worked & 120 Testimonials.
---
Upwork Profile Overview
Working as Professional Freelance Web Designer
1,504 Hours Worked From 13 Different Countries
180 Project Completed
50+ Positive Testimonials
50+ Portfolio
And More
Upwork Is Freelancing Marketplace where clients hire freelancer and make contract and work secure within the platform.
---
WIX Partner Profile Overview
Working As WIX website Designer and Digital Marketing
17 Positive Review
113 Projects submitted
legendary Level (Highest Level Achieved)
WIX Is Website Building Cloud Based Platform, Wix Partner are WIX recommended Freelance Agencies and Person Help to Create Clients Website and Projects.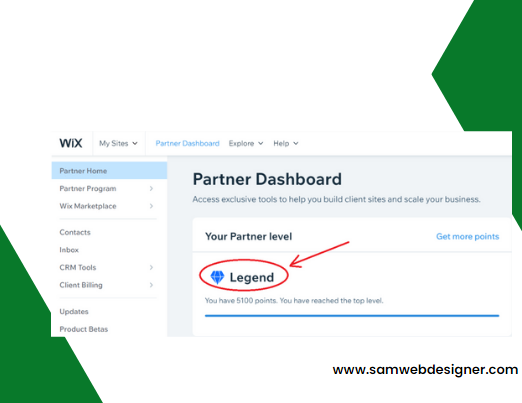 ---
Portfolio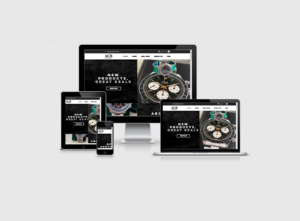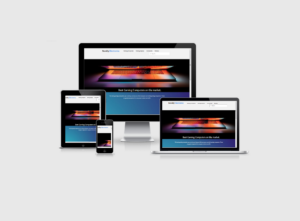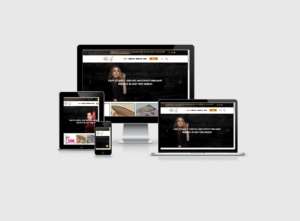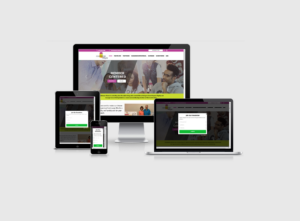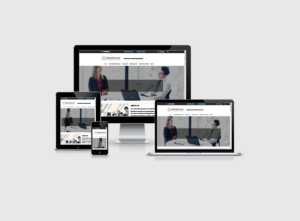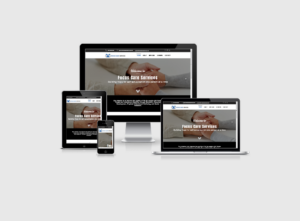 Client Testimonials
Web Designer Testimonials : All testimonials are based on my Upwork & Wix Partner profile.
★★★★★
Very polite and very quick..also offered good suggestions..will hire again.
★★★★★
Good wo work with…would hire again
★★★★★
I am extremely happy with all the work that has been provided me.
Not only was he fast and efficient, he did an excellent job. Will hire him again for sure.
★★★★★
Very happy with outcome. Very responsive. Quick turnaround.
Extremely nice and pleasant to work with. I will be working with him again for sure.
★★★★★
Fantastic freelancer, knows his stuff and is really easy to talk to great communication. already hired again for next job
Find The Perfect Freelance Services For Your Business
Steps to Start Working With Me
1. Describe Your Requirement
What kind of website do you need? Describe in detail.
Once you fill up the form and enter all necessary information from the drop-down options. I will be in touch with you to ask for more requirements where you can describe the website about a look, layout, and more about your business.
2. Discussion
I may ask for a few information like an example of a website you like, the total pages or total products that you required and I may suggest which platform is best for your business.
Platforms are web design tools (eg: WordPress, Wix, Squarespace, Weebly), etc. And also, we may need to create a live meeting to discuss more if needed.
3. Create a Contract
So, once we agree on a payment and other terms, I will send a formal electronics (online contract), and once you accepted we can start working. Because the contract is important for both parties.
4. Payment Terms
Basically, there are two payment milestones. 50% payment before the work and 50% once work is completed. But I can also work on your payment terms.
5. Revision and Delivery
Once I start working on your website, I will keep updating the work progress. So, Feel free to request any changes to the site. Once the website is finalized by you, I will deliver the final product.
I may ask your permission to share your website with other clients like my work (Portfolio). But this is optional.
6. Ongoing Support
If you want long-term support for your website, We can discuss more and can work further.
long term support example:
-Deliver articles weekly on your own topics.
-Work on SEO (Search engine optimization) to increase visitors.
-Website backup, maintenance, and security.
-Social media management and website consulting (time to time).