Free Website Templates – Wix Templates
Disclosure: This post may contain affiliate links, If you use any links to buy a product, service, or something I may earn a commission. CLICK HERE to read more.
Want to Design a Website Yourself? Try These Free Templates.
These templates can be used for different purposes such as:
Designing an e-commerce website to sell both physical and digital products.
For personal and small business websites or blogs.
For real estate, educational, personal service, and agency websites.
For creating a professional news website and personal blog.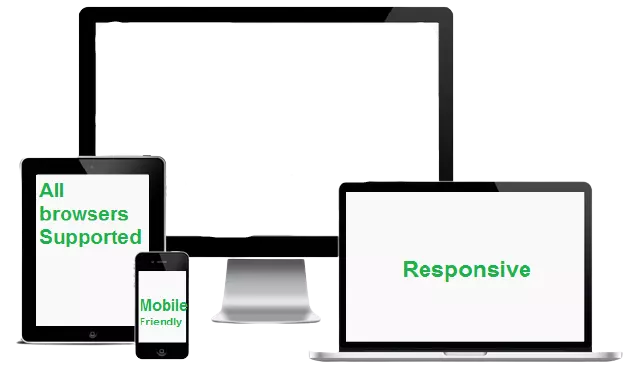 Website Templates Features
Drag and Drop Features
Easily build your website with simple drag-and-drop features. Add text, Image, Box, and stripe layout with a simple one-click. Also, you can able to customize styles, colors, and more.
2. Free Images
Finding images for your brand or business may be difficult and costly. But by using this template, you can find high-quality royalties-free images for any category.
3. Stunning Design
Customize your design with a stunning view and set up your blog with user-friendly navigation features, by creating different blog post categories.
4. Accept Payment Online
You can accept payment for your booking, services, and products that you sell from your website. And some of the payment methods accepted are PayPal, stripe, and square up.
5. Vector Design & Shapes
You can also use hundreds of ready-made vector designs, Shapes, Art, and elements to make your website more professional. So your website will be eye-catching.
6. Ad's Friendly
Increase revenue by placing AdSense and affiliate ads on the website. It supports all kinds of banner ads and sidebar widgets on your templates.
7. Sell Online Products
Also, You can sell both physical and digital products by categorizing them into different groups and collections. And easy to receive online payments.
8. Zero Code Knowledge
Now, Forgot about the hard code. And you do not have to be an expert to customize this template. Because It is as simpler as you use daily programs like "word documents" to prepare a file.
9. Search Engine Friendly
Website visibility is most important to increase sales and grow customer engagement. This template is SEO (Search Engine) friendly and easy to set up with Wix SEO wizard. So, build a powerful search engine-friendly website using this template.