Estimated reading time: 6 minutes
Aesthetics Wallpapers
These are Aesthetic Wallpapers I created and posted on this blog first time. I am sharing these Aesthetic Wallpaper completely free to my visitors. You can use these wallpapers in any online and offline projects. And for commercial and non-commercial purposes.
These can be used for creating background files and in many projects.
These free Aesthetic Wallpaper and best for mobile and tablet devices too.
FAQ on Our Free Aesthetic Wallpapers Images
1. Are these Aesthetic Wallpapers completely free to use?
Yes, You can use this post image for free and for both commercial and noncommercial projects. Only the restrictions are: Do not sell, Do not distribute, and Do not copyright these backgrounds. These are images we created and shared with our visitors for use freely.
2. Do you distribute these Aesthetic Wallpapers on other photo agencies' websites?
No, All these wallpaper images we share on this blog post are ours and first time published on our website only. We may create official social media pages and share our images there but not on other platforms.
Aesthetic Wallpapers
You can Download the 25 best Aesthetic Wallpapers from here:
1. Aluminum Windows – Aesthetic Wallpapers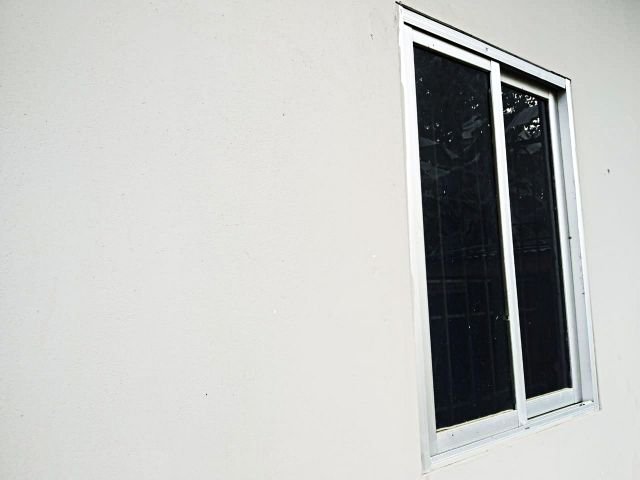 This is a beautiful aluminum window wallpaper. You can save and use these Aesthetic Wallpaper for mobile and tablets. As well as for creating graphics and marketing aluminum business and services. This Aesthetic Wallpaper is 100% free to use for any purpose and is the first time uploaded by Samwebdesigner.
2. Aesthetic Wallpapers – Alone Lady Wallpaper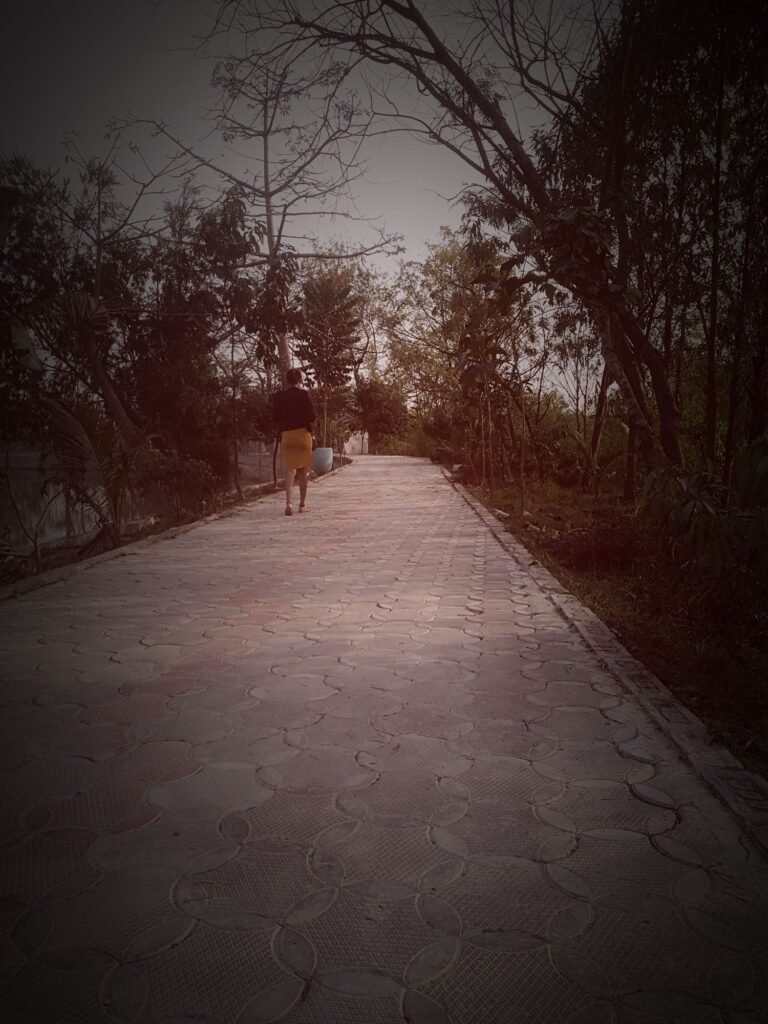 This is Cute Aesthetic Wallpapers of a walking lady. It is suitable to use on dark background and to make love story cover, Facebook cover, and Instagram group cover and is best for multiple projects. You can use this image, both online and offline.
3. Aesthetic Wallpapers – Glasses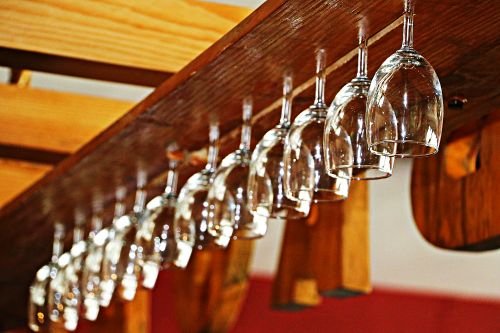 These are awesome decorative glasses in the hotel. This Aesthetic Wallpaper was taken from my mobile phone and later, I edited using Photoshop. Feel free to save this image and use it for creating a hotel menu, hotel promotional banners, and For your Online and Offline projects.
4. Aesthetic Wallpapers – Blue Sky
This is one of my favorite Aesthetic Wallpaper from my collections. It's a natural blue sky Aesthetic Wallpaper that is awesome to use for different design projects.
Feel free to use these Aesthetic Wallpaper on your phone, Tablet, I phone, Desktop or Laptop.
5. Burger – Aesthetic Wallpapers
Aesthetic Wallpapers
This burger image can be used for the hotel menu, Creating food news, Magazines, and sharing on social media. I clicked this burger Aesthetic Wallpapers from my mobile and edited it to make more professional background. Feel free to save this Aesthetic Wallpaper to your device.
6. Party | Aesthetic Wallpapers
Youth party Aesthetic Wallpaper is awesome for sharing with your friends. You can save these Aesthetic Wallpaper to your devices for free. This is a natural Aesthetic Wallpaper that I created from my mobile phone.
7. Natural Chess Game | Aesthetic Wallpapers
This is a concrete chess game image that I clicked from the fun park. I love to share this with you from my blog. This is very unique Aesthetic Wallpaper. If you are a chess lover, You can use this wallpaper for your phone and laptop screen background.
8. Chowmein Food – Aesthetic Wallpapers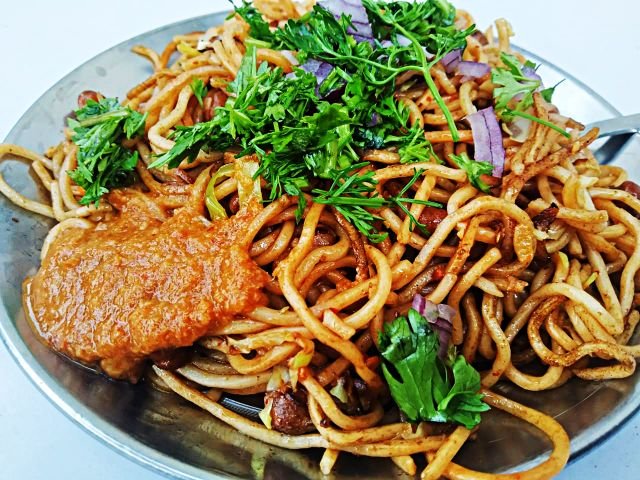 These are very sweet and awesome Aesthetic Wallpapers that are suitable to add to the hotel menu and in any food-related blog post and in any projects that are related to food. This is homemade food and I converted this into beautiful Aesthetic Wallpaper. Feel free to save or download this image.
9. Coffee – Aesthetic Wallpapers
These are coffee Aesthetic Wallpapers created by a "sam web designer". This is professional photography we are sharing via our blog. You can use this image online and offline and for commercial and non-commercial purposes.
Coffee Aesthetic Wallpapers are best for creating hotel menus, Coffee business promotion on social media pages like Facebook, and Twitter and also can be used on coffee websites or blogs.
10. Beams – Aesthetic Wallpapers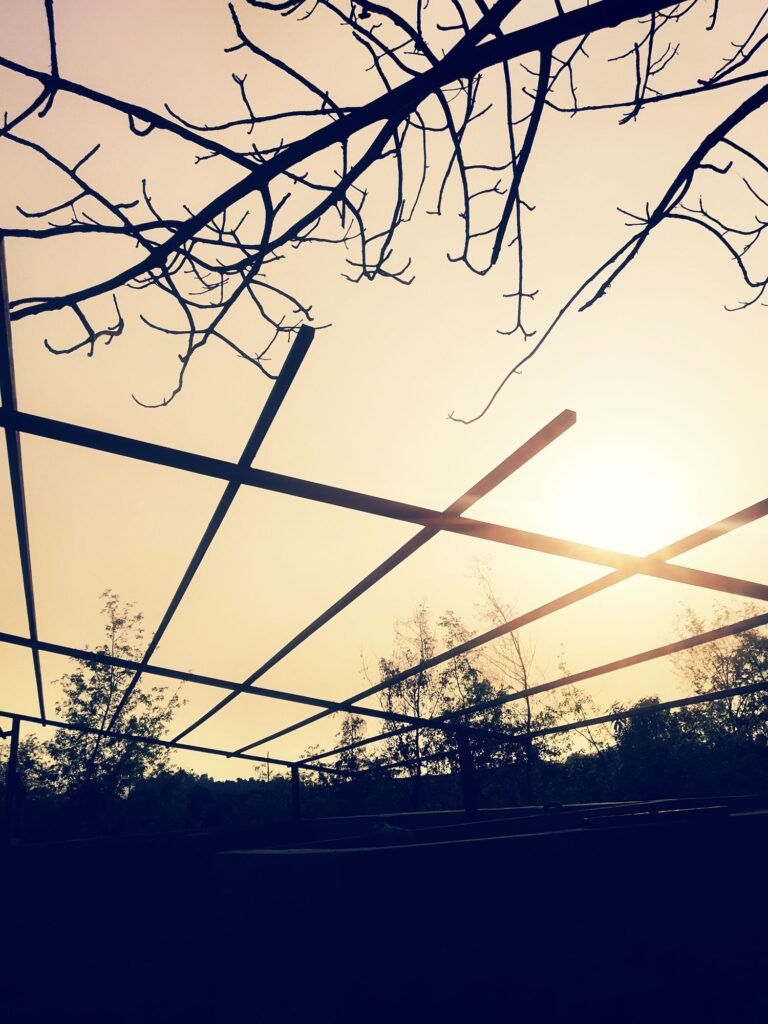 Aesthetic Wallpaper for a beam construction company. If you have a construction company, You can use this Aesthetic Wallpaper on your website banner, social media cover, and also use on your YouTube channel.
Feel free to download these files and use them on your projects.
More Free Graphics Resources